Posts about #TrueDataOps: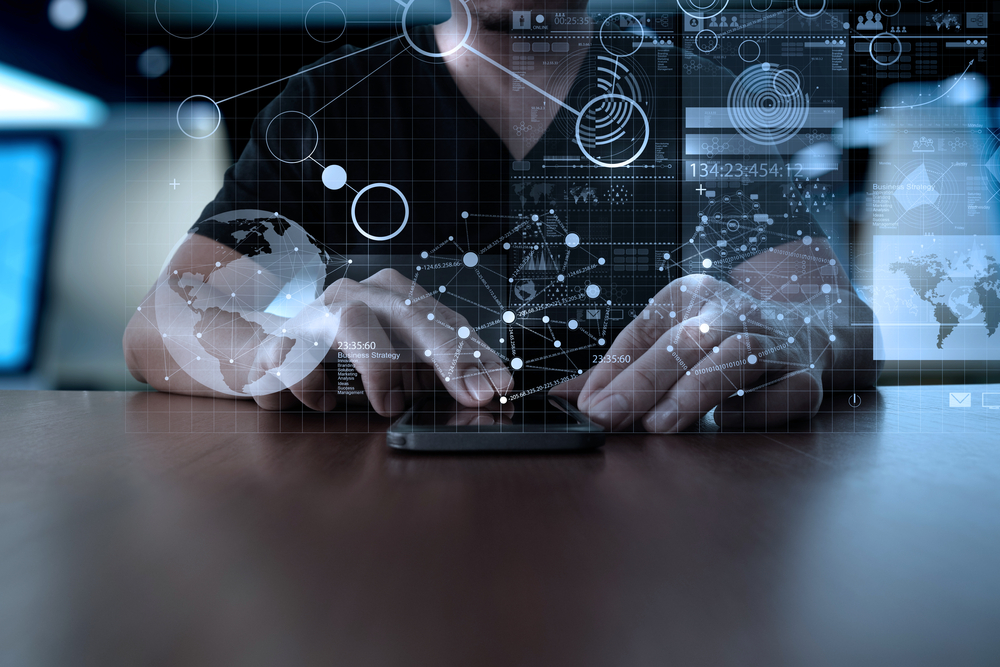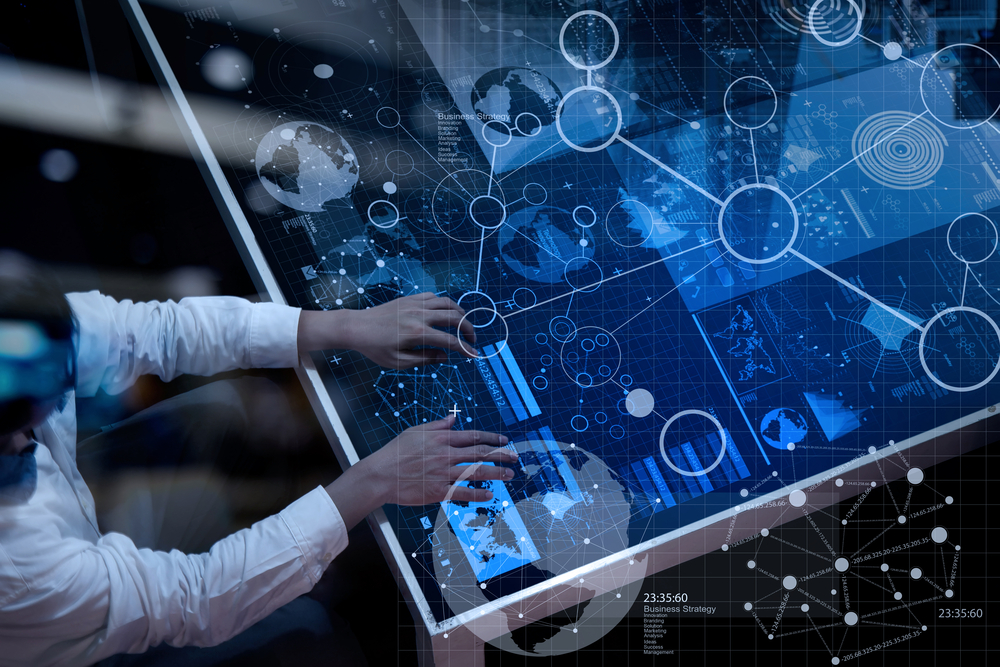 A novel approach to solving analytical data challenges, data mesh is rapidly gaining ground—and for good reason.

The rapid and continued expansion of data systems as well as the exponential explosion of data are driving the use cases for advanced data analytics and data science applications. However, without adopting the principles and philosophy of #TrueDataOps, it is always going to be challenging to develop, test, and deploy data pipelines that deliver trusted, reliable data to analytics applications and machine learning models in a short space of time and according to business stakeholder requirements.