automate SNOWFLAKE | AGILE DELIVERY | guarantee governance
AGILITY
Data warehousing and agility have never existed in the same sentence. See for yourself how DataOps can change this forever
governance
Governance of data assets is critical but is a barrier to agility. See how Dataops delivers agility while INCREASING governance.
BEST PRACTICE
DataOps is not technology - its a way of thinking. We support you with best practices, and where technology support these.
DATAOPS.LIVE - A Service That Stands Out
Lines of code managed and orchestrated
Data regression tests run per day
Out of the box runners (Talend, Informatica, Matillion, Stitch, etc.)
DATAOPS Lifecycle Management & Support for Snowpark & Java UDFs from Snowflake
Through Snowpark, Snowflake and DataOps.live are now enabling data engineers, data scientists, and developers who prefer other languages to take advantage of Snowflake's powerful platform capabilities and the benefits of Snowflake's Data Cloud.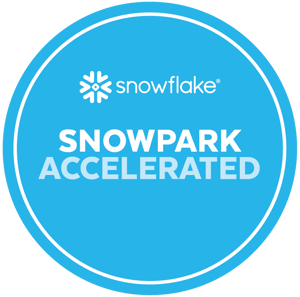 What customers Are Saying
"DataOps.live and Snowflake got us from vision to production in frankly terrifyingly short time. Most importantly they have done that while organization, the systems, and the data is constantly changing. Creating clarity and repeatability in this hugely dynamic context, is their unique advantage!!."
Example of Technologies and Platforms Orchestrated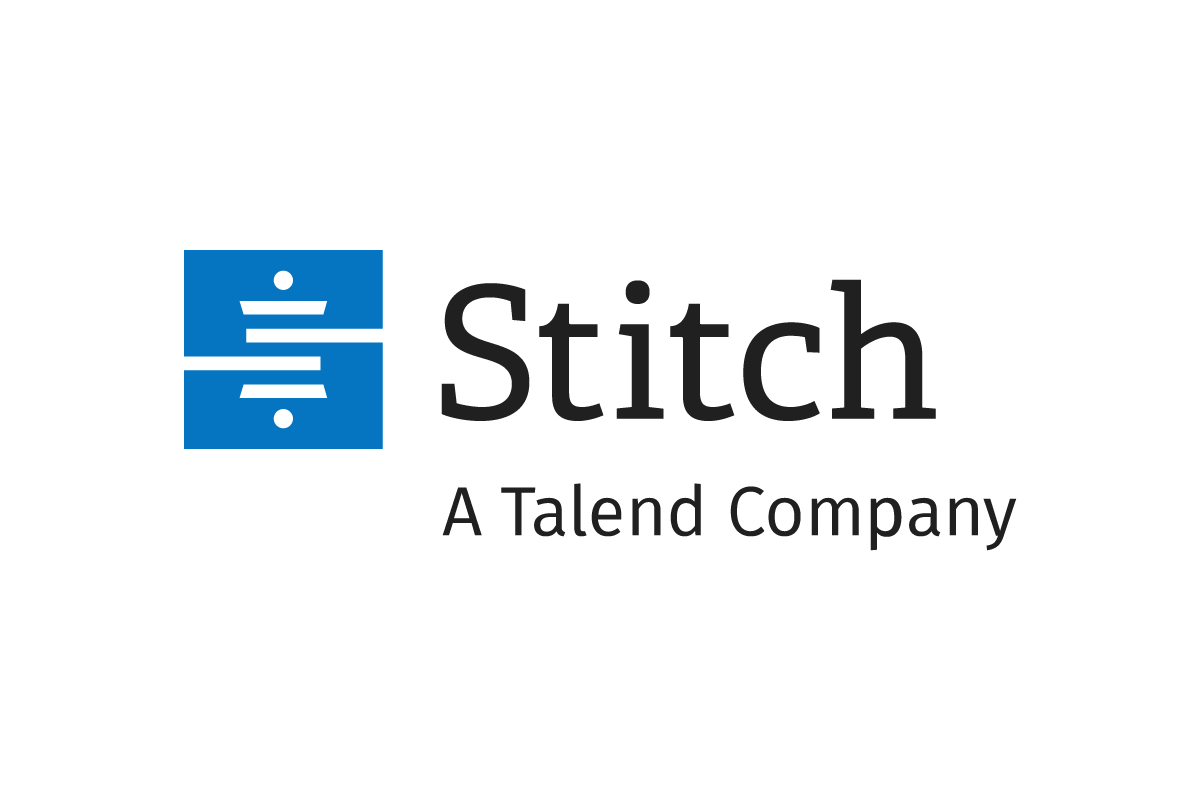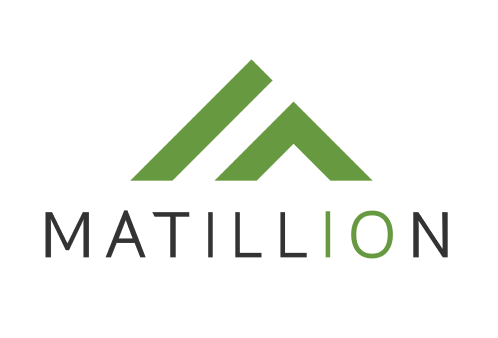 DataOps Benefits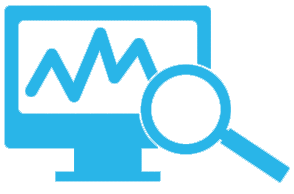 Increased efficiencies
Fewer employees can deliver higher productivity in a shorter timescale.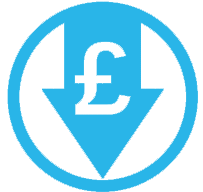 Reduced costs
By shortening the time to production, businesses can reduce costs by more than 30% (often much higher)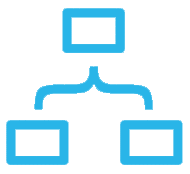 Simplified orchestration and management
DataOps transcends vendor-specific limitations, enabling orchestration of heterogeneous data environment.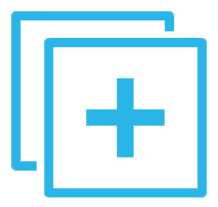 Faster development
Gain access to the valuable insights in a day rather than a month.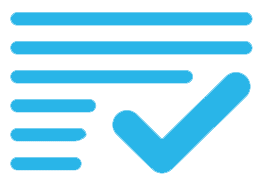 Data Assurance
Provide assurances and guarantees on data your business stakeholders can rely on.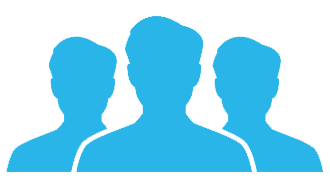 Parallel Development
Using DataOps, teams of people deliver changes in parallel - zero conflict, faster delivery to business.
Dataops Philosophy
As with any new technology philosophy, many people and companies' have jumped on the DataOps bandwagon. As everyone has their own motivations and goals, there are 50+ different definitions of what DataOps is – and most of them we disagree with in some part. Almost all of them start from the perspective of the data before trying to retrospectively incorporate elements of DevOps and Agile to deliver some of the value of DevOps.

#TrueDataOps starts with the truest principles of DevOps, Agile, Lean, test-driven development and Total Quality Management. And applies these principles to the unique discipline of data, data warehousing, data lake management and data analytics (encompassing everything from traditional analytics to machine learning, data science and AI).