BOC: Transforming business agility at a critical time in history
In the midst of the Coronavirus pandemic, this UK market-leading gas supply company's delivery of healthcare oxygen has faced unprecedented demand, from equipping Nightingale hospitals, to delivering O2 cylinders in homes. Datalytyx, a platinum delivery partner of DataOps. live, deployed the DataOps for Snowflake platform from DataOps. live to help BOC manage their cylinder stock and logistics data, for all types of gases, to increase production efficiency and provide best-in-class customer service.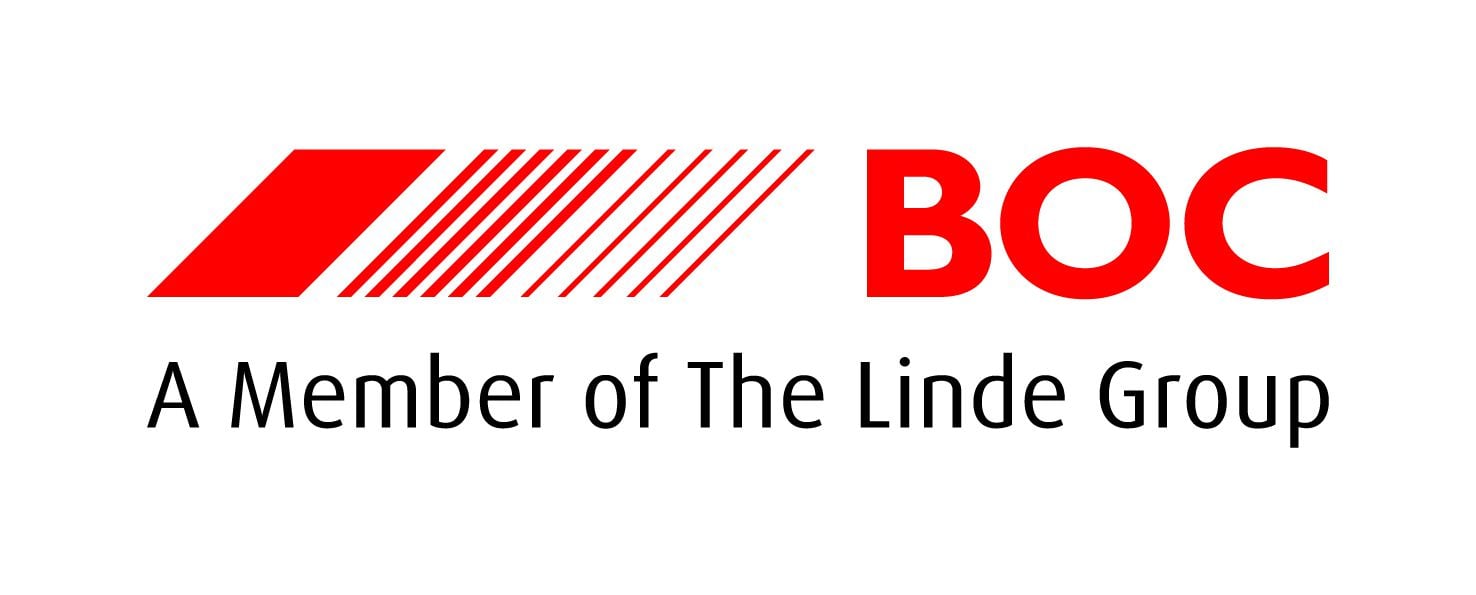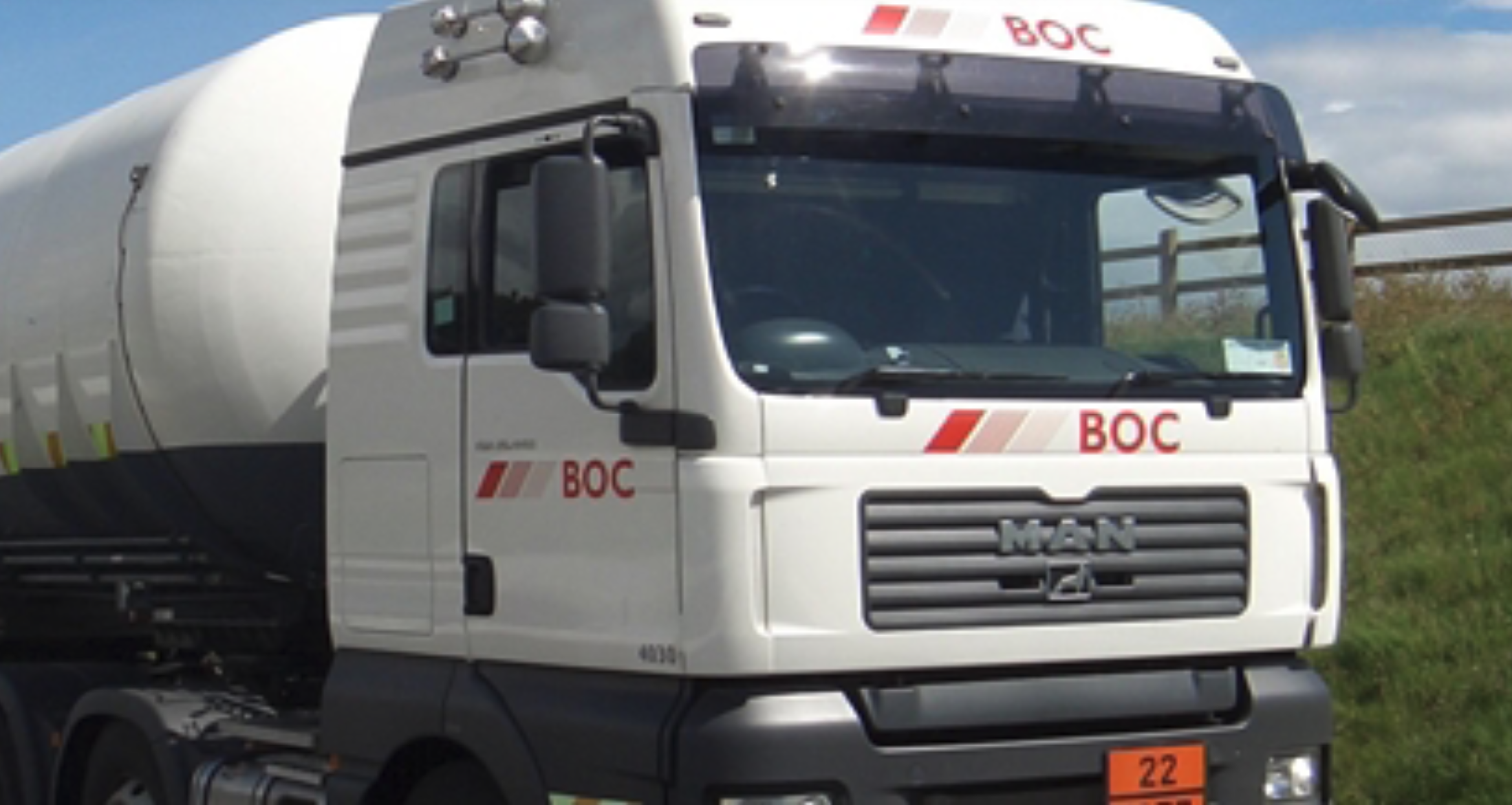 "They said they could get the DataOps Platform in and working within three weeks, and they did. What's more, the capability it's bringing us, to set up, monitor and amend data feeds simply and rapidly, is really quite transformational."
David Galloway,
Strategy and Business Insight Manager for BOC
Client
BOC Limited (BOC) is the largest provider of industrial, medical and specialist gases in the UK and Ireland. BOC is part of Linde plc, which generated revenues of $28Bn in 2018 making it the leading industrial gas distribution and engineering company in the world.
Challenge
Ingest, model and provision data about customer orders and cylinder stock levels / locations more rapidly and flexibly, thereby improving short-term production forecasting and delivering product to customers faster.
Solution
The DataOps for Snowflake platform from DataOps.live, automating data pipelines ingesting data sourced from SAP and other systems into Snowflake. In production within three weeks, supporting both mass uploads and incremental changes from over 60 data sources and hundreds of GB of data.
Benefits
Transformed and simplified the way BOC data engineers set up, orchestrate and monitor data pipelines. Respond within hours, not weeks, to business demand for new key metrics and data analytics, allowing BOC to act faster, maintain market dominance and deliver great customer service.
Download Full Case Study
BOC delivers gas to over 400,000 customers in the UK and Ireland, ranging from large industrial manufacturers to hospitals, pubs and a vast range of SME businesses. Production of gas in cylinders and its shipment is a complex business with a range of more than 10,000 mixtures all of which are filled at depots across the country. The BOC fleet delivers cylinders to customers on a daily basis typically exchanging fulls for empties on a one-for-one basis.