The DataOps Platform
The Snowflake Data Platform has been built to optimise speed and performance. But by separating compute from storage and delivering features like Zero Copy Clone, Snowflake has become the first data platform to provide the underlying infrastructure to enable the true principles DataOps to be executed and deliver the same value DevOps has provided for years in terms of agility, maintainability, security, and governance.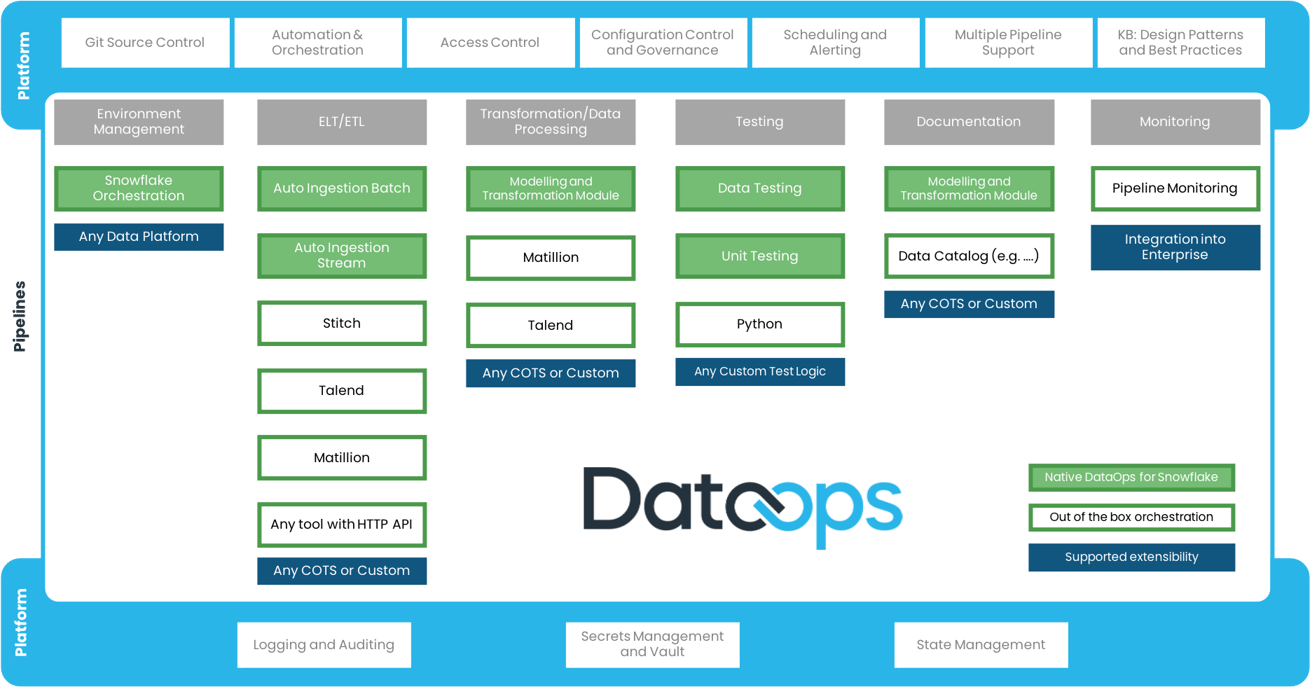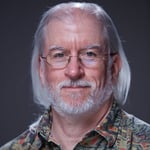 "I speak to our biggest customers all over the globe frequently, and many of them are asking me about agility and governance. They ask me questions like ....... how can I do CI/CD for Snowflake so I can deliver value faster? DataOps.live are at the leading edge of the DataOps movement and are amongst a very few world authorities on automation and CI/CD within and across Snowflake."
Kent Graziano,
Chief Technical Evangelist at Snowflake
Faster & parallel pipeline development
Gain access to the valuable insights in a day rather than a month

Orchestration and Automation
Use our pre-packaged runners to orchestrate 3rd party platforms and code as part of any pipelines.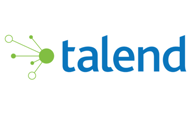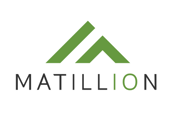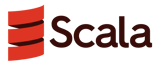 or use our API runner to orchestrate any rest based application.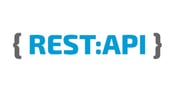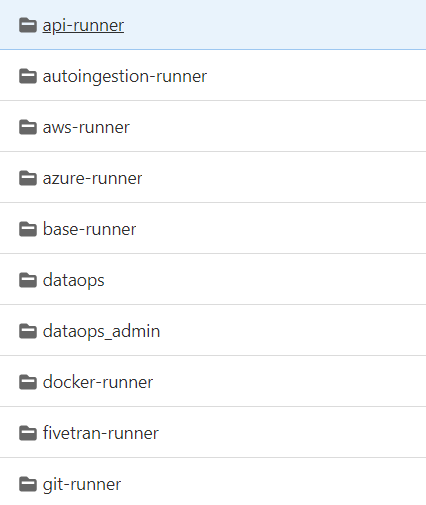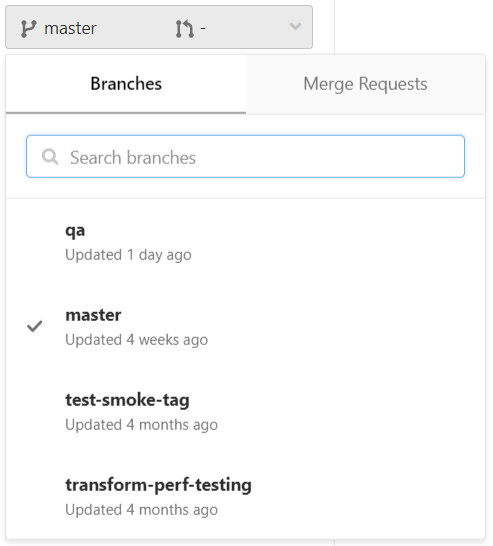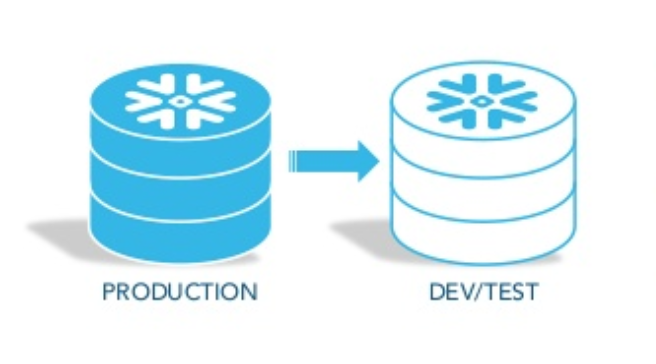 DataOps enables developers to branch whole data environments and data stores, alongside branching their code or their components.
These can be long-lived environments like dev and test, or short-live ephemeral environments that are only for a specific feature branch of code
At the core of every "code" change and enhancement is the need to ensure it works, it doesn't break anything else and nothing else in the future will break it.
Automated data testing, which runs every time a pipeline runs, is at the core of our DataOps platfiorm.


Modelling and transformation
Automate the transformation of your data from source domain to any business consumption model – flattened, datavault, star schema, etc.
Governance and Change Control
Full audit trails, documentation and governance of every change to pipeline "code" over its lifetime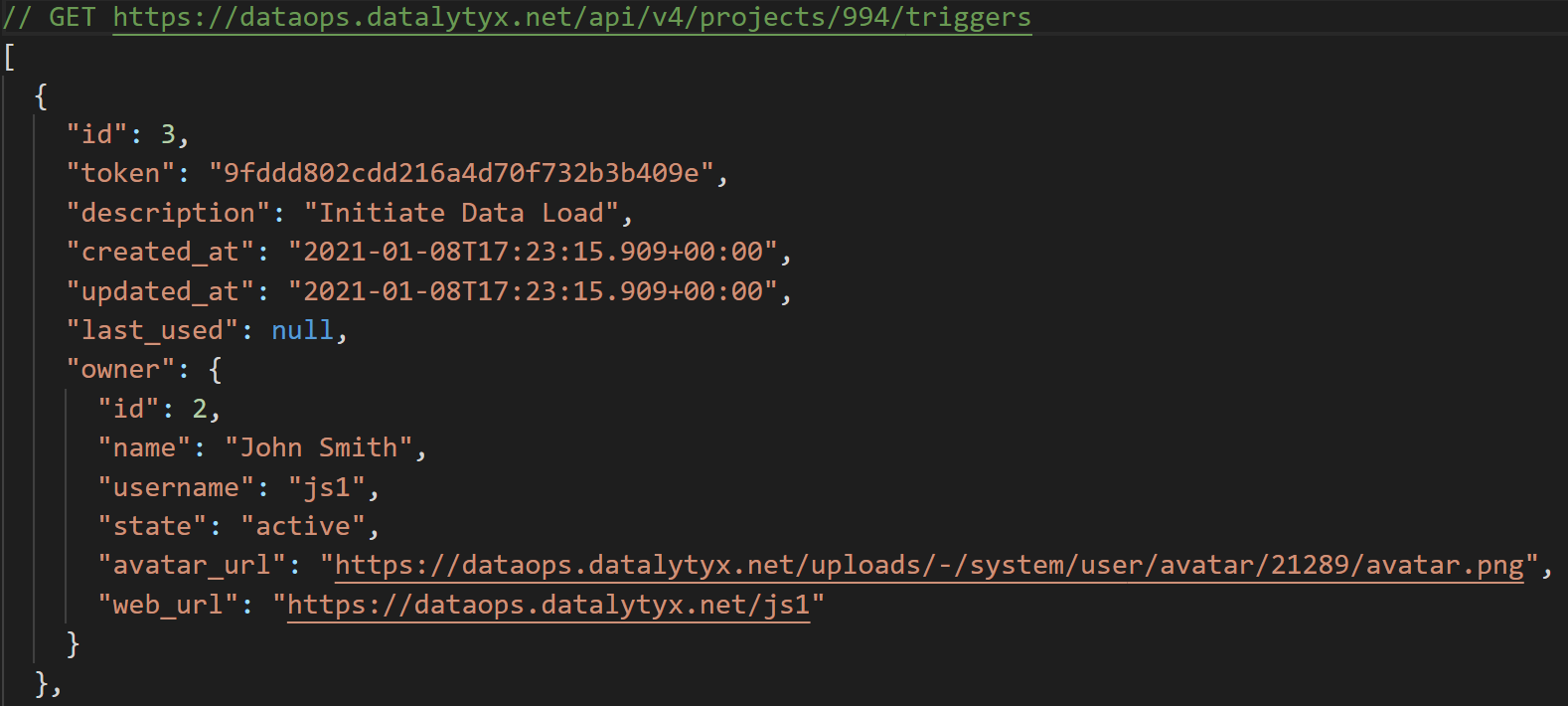 Enable data pipeline orchestration to be orchestrated under enterprise orchestration (DataOps is orchestratable)
Grant management and grant testing
Automate the definition, deployment and testing of data access privileges as part of any data pipeline

Download Eckerson Deep Dive
This report examines four leading DataOps platforms: DataKitchen, DataOps.live, Zaloni, and Unravel. It describes each product, highlights its key differentiators, and identifies target customers for each. From
these profiles, readers will gain a better understanding of the range of DataOps offerings and discover which products are best suited to their needs.
"DataOps.live is a great choice for companies that need orchestration of complex data pipelines around Snowflake, especially if they rely on a lot of IoT data. Its hybrid approach means you can use native development and testing tools for some data pipeline processes, and orchestrate any 3rd party tools as required."