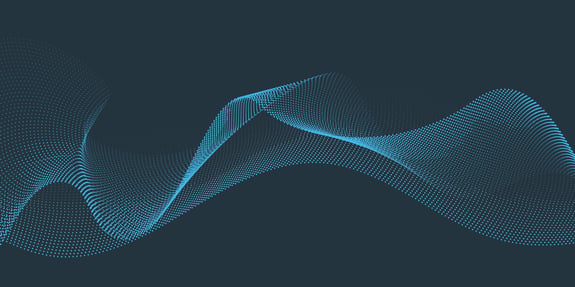 Start your free trial today
Get started through Snowflake Partner Connect.
Simplified Orchestration + Management
DataOps transcends vendor-specific limitations enabling orchestration of heterogeneous data environments
Gain access to valuable insights in a day rather than a month
Provide assurances and guarantees on data your business stakeholders can rely
Using DataOps.live, teams deliver changes in parallel

—

zero-conflict

—

with faster delivery to business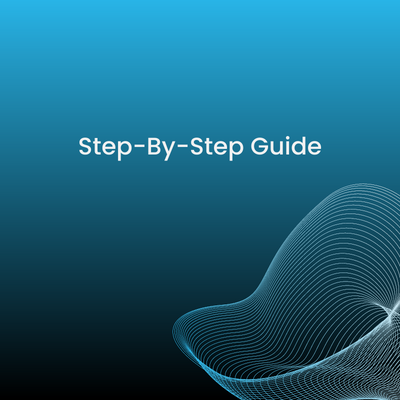 Begin your journey
Log in to your Snowflake account (you'll need admin privileges).*
Navigate to the Admin menu in the left sidebar and open Partner Connect.
Select "DataOps.live" to connect your account.
Set your password on your new DataOps.live account.
Log in and follow the getting started walk through!
Head to the Developer Hub and look for your onboarding emails for more resources
*If you don't have a Snowflake account or don't have admin privileges, you can create a Snowflake free trial. See how to set your role to "Account Admin" privileges in the video.