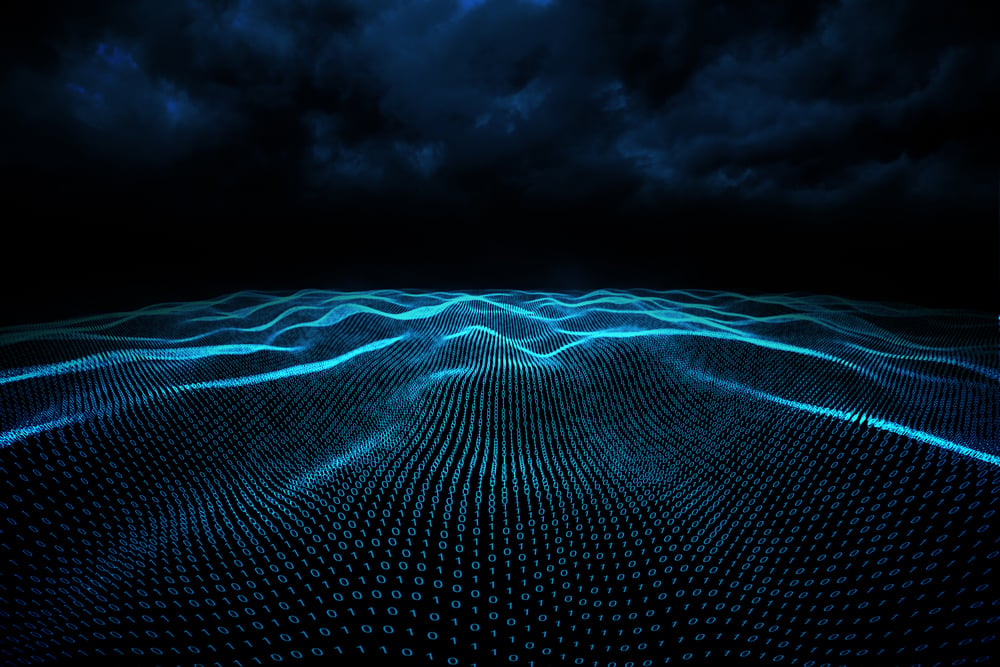 #TrueDataOps Podcast
Hosted by Kent Graziano!
Join the newsletter today
Welcome to the #TrueDataOps Podcast with your host Kent 'The Data Warrior' Graziano! We go live on LinkedIn bi-monthly on Wednesdays at 8AM PST | 4PM GMT.
Data and data engineering have changed massively in the last few years. In this series, I want to discuss all things DataOps with the people that are leading the field and bringing dataops to maturity. I will be interviewing thought leaders, innovators, and users that are at the forefront of the #TrueDataOps movement. We will discuss not only the philosophy of #TrueDataOps and the state of data today, but also how DataOps is being used and adopted across industries to drive better business value and what the future holds in the world of data. Be sure to sign up to join in so you don't miss any episodes.
Subscribe to our Newsletter to get updates on guests, show notes, and upcoming episodes.
Join live, listen, or watch the replay!
TOUCH
Audio Podcast
Listen to the latest episodes where ever you get your podcasts.
Listen Now!