Spendview for Snowflake
Optimize your Snowflake spend and reduce costs by 15% or more—and it's FREE ​
How it works
Spendview for Snowflake is a free, no-installation Cloud App that connects to your Snowflake account, providing complete transparency of your Snowflake Data Cloud usage and spending. It offers an overview of all your Snowflake accounts, with the ability to zoom into Compute, Storage, and Usage spend to optimize and reduce inefficiencies. With Spendview, you can gain full control over your Snowflake spending in minutes for free.
Get insights in minutes with

easy registration

​

Share insights across enterprise with

free Spendview for Snowflake

​

Your data is completely secure with

all compute and data running in your

Snowflake accounts

​
See a high-level overview of all

your Snowflake accounts and focus

on the right metrics

​

Understand your Snowflake spend

and forecast. Adjust for performance

with Spendview for Snowflake

​

With Spendview, spot your most

important users and optimize their

Snowflake

experience

​
​
Calibrate your spend to make adjustments and immediately see results

Get dramatic user experience gains by adjusting Snowflake for the right user demographics

Identify and rationalize unused and sub-optimal warehouses and accounts to fine tune your spend

​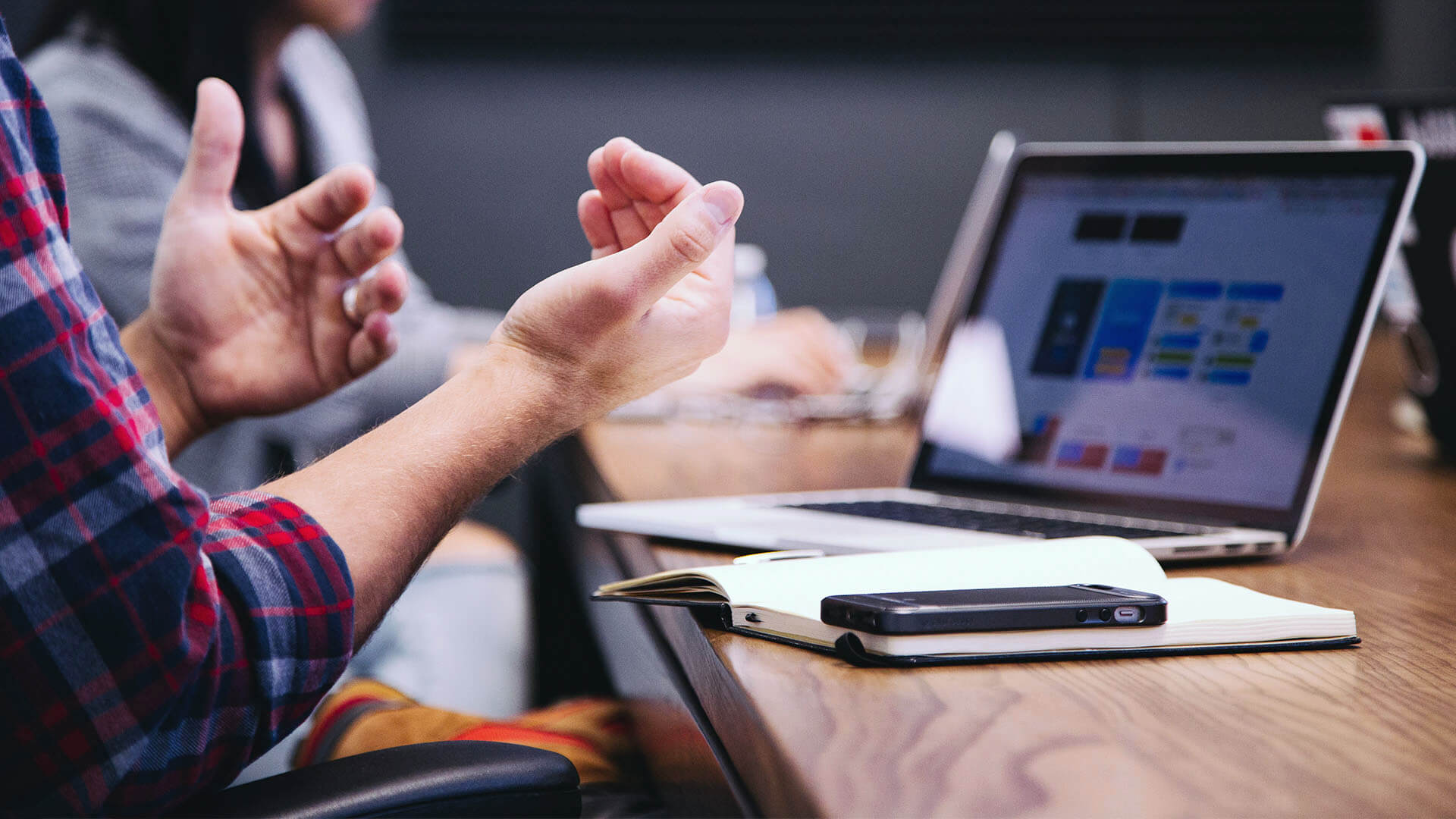 "In the last three months, we reduced overall Snowflake spend by 15% across all our Snowflake accounts by

leveraging

DataOps.live

Spendview. The app got turned on within minutes, bringing transparency to all

stakeholders, and allows us to focus our efforts on key areas we could improve. DataOps.live continues to be a true

partner, supporting

OneWeb's

continuous rollout of Data Products across the organization for the benefit of our

customers."
​
"FinOps and proper understanding of cost distribution is a critical part of any cloud-based data delivery. DataOps.live Spendview is a great tool that provides a lot of valuable insights into your Snowflake spendings. Plug and play! It's easy and quick to setup. Data teams can immediately analyze key metrics and start optimizing their Snowflake operating model metrics. I highly recommend DataOps.live Spendview to any data team seeking to improve their Snowflake Data Cloud experience."
"We are excited by this fantastic improvement towards better financial observability into costs on a customer's Snowflake Data Cloud in a simple and easy to use tool that highlights quick insights for savings. This provides XponentL Data an opportunity to deliver expert consulting services and specialized software automation solutions to dive deeper and broader into the ongoing optimization of their Snowflake Data Cloud."
Register to use Spendview for Snowflake
Build trust in your Snowflake Data Cloud by creating transparency across your organization with the free DataOps.live Spendview for Snowflake. Spendview provides visibility and clarity into Snowflake consumption and cost to your data team.​
Start getting insights in minutes from all

your Snowflake accounts

​

With no license restrictions, Spendview for

Snowflake is an entirely free application

with unlimited and open access and no

strings attached

​

DataOps.live does not store your data or

metadata. All compute and data

storage happens in your Snowflake account

​
Bringing transparency and clarity to data teams across the enterprise
Spendview for Snowflake provides a dashboard of your key Snowflake account metrics. The entire data domain, the Snowflake account owner, and the Head of Data have a single view to access critical data platform metrics immediately. Zoom in to compute utilization, storage capacity, and platform adoption to implement the right governance processes and optimize your Snowflake Data Cloud experience.
Have a high-level overview of all your Snowflake accounts and focus on right one
Understand your Snowflake spend and forecast, adjust for performance and spend
Spot your most important users and optimize your team's Snowflake experience​​
DataOps.live: the next level of Snowflake Automation and more!
Setting up, understanding, and monitoring Snowflake Data Cloud metrics is the essential first step. If you like Spendview, imagine what the entire DataOps.live platform can do for you! Our mission is to change how the world builds and manages Data Products. ​
We are committed to you doing Data Products right!
Get in touch with

DataOps.live

consulting partners to bring your

Snowflake Operating to the next

level with Spendview

​

Learn how DataOps.live helps your team

build data products on Snowflake

the right way—faster than ever

​

Automate and improve the developer

experience with the

DataOps.live Developer Environment
Get your free Spendview for Snowflake account today!