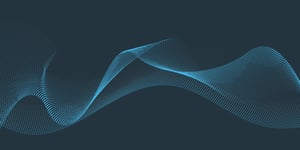 Book a demo
You have to see it to believe it…
Book a custom demo of the DataOps.live platform to see why Paul Rankin, head of data management platforms at Roche, said:
"If there's one tool that will change your life forever, it is DataOps.live. Go and see for yourself—this is the heart of your modern data stack!"
A technical expert will walk you through exactly how you can use DataOps.live to speed up development, simplify orchestration and management, assure data quality, and reduce costs.
What can I expect?
A zero-commitment demo of the platform tailored to your specific needs
A chance to discover how you can turn your data lifecycle operations into a powerhouse of data agility and responsiveness—without compromising data security and governance.
An interactive discussion with a technical expert who can answer your questions