OneWeb: satellite provider goes stellar in six weeks with DataOps platform
A DataOps.live platform and Snowflake are enabling this pioneering global communications provider to govern every item of data, automate every data pipeline, and create a powerful culture of self-service analytics.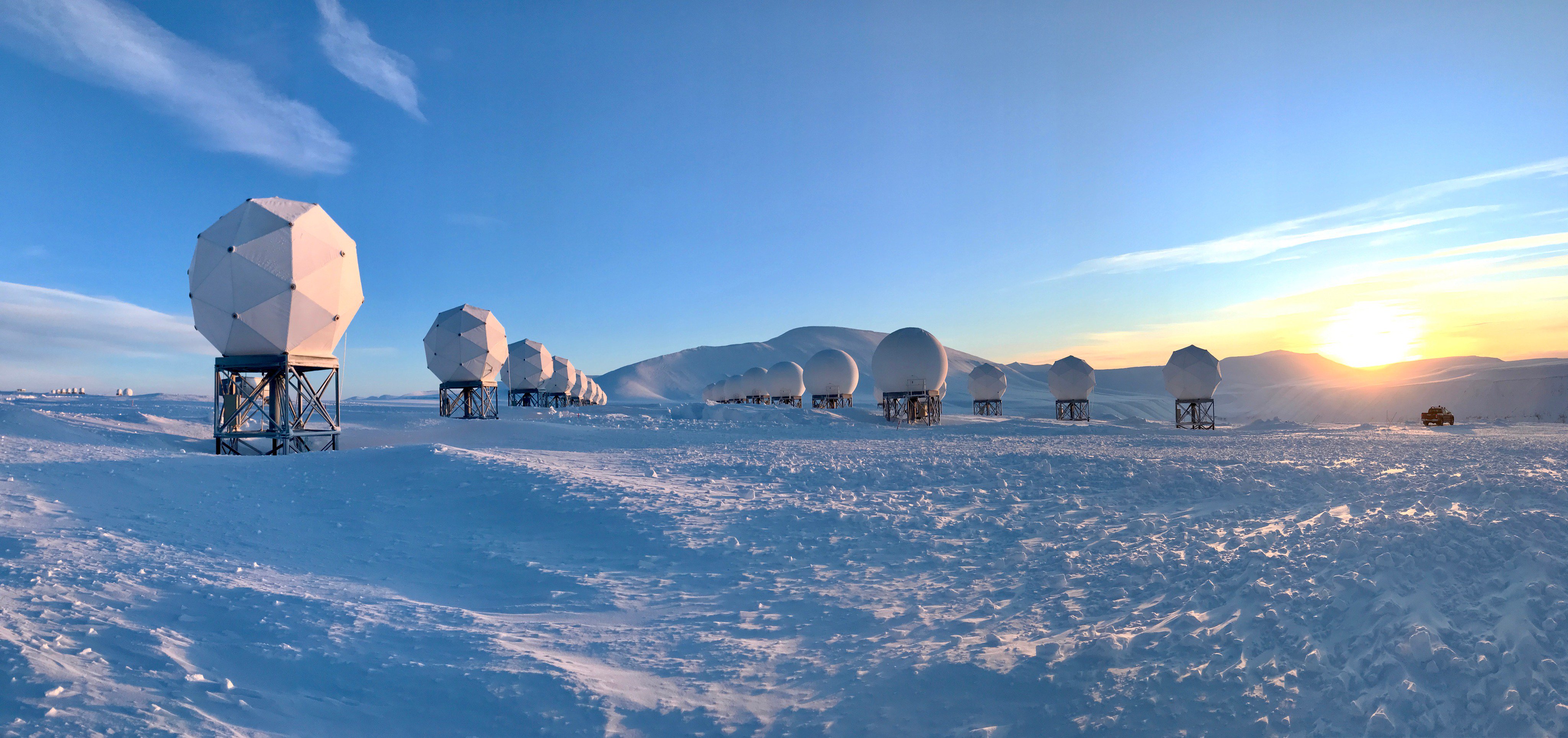 "The data hub is a self-service business tool that is helping us to understand and optimise the operational complexities of the amazing network we are building.

This approach delivers strong governance, the necessary geo restrictions, departmental autonomy, and that all-important innovation at speed."
David Bath,
VP of Platforms, OneWeb
Customer
OneWeb is a data-driven global communications company delivering high speed low-latency services via a growing constellation of satellites in low Earth orbit.
Requirement
Deliver great service and an optimally performing network through complete visibility of operations: this means bringing data together from multiple sources and giving data engineers easy data access plus self-service tools for Oneweb people.
Solution
DataOps.live and Snowflake solution based on multiple Snowflake tenants: orchestrated data pipelines, with a massively scalable data hub for telemetry and other business needs, all built in only six weeks.
Outcome
Self service data hub: a new culture of self-service analytics enabling OneWeb people to access, consume and share data: greater visibility and faster decision making for improved operations.