DATAOPS LIFECYCLE MANAGEMENT AND SUPPORT FOR SNOWPARK & JAVA UDFS FROM SNOWFLAKE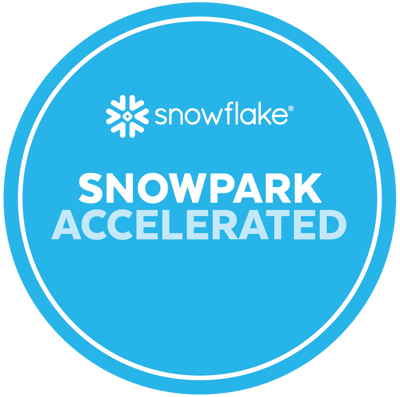 DataOps announces expanded partnership with Snowflake with immediate support for Snowpark
Snowpark enables customers that are comfortable with other languages, such as Scala and Java UDFs, to write code that is natural for them using a widely used and familiar DataFrame model. Dataops.live enables Scala or Java code to be stored, managed and lifecycled, and projects the latest code (depending on the environment it is run against e.g. dev, test, or production) into Snowpark every time a pipeline is run.
Through Snowpark, Snowflake and DataOps.live are now enabling data engineers, data scientists, and developers who prefer other languages to take advantage of Snowflake's powerful platform capabilities and the benefits of Snowflake's Data Cloud.
Ensure that the code driving your critical business workloads is secure, governed, managed and lifecycled over time
Our DataOps for Snowflake platform enables organisations to focus on value-led development of pipelines while reducing fraud, improving customer experience, increasing uptake, identifying cross-sell opportunities and next best offers, and so much more.
Ready to get started?
Snowflake Customers: Sign up for your free 14 day trial and leverage the most powerful DataOps platform to govern your code, automate testing, orchestrate data pipelines and make stakeholders happier
Check out our new blogs and video resources below
DATAOPS LAUNCHES SUPPORT FOR SNOWFLAKE SNOWPARK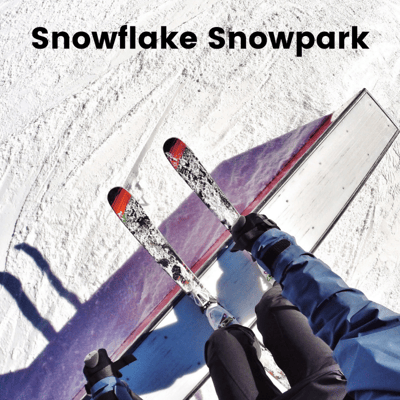 DATAOPS LAUNCHES SUPPORT FOR SNOWFLAKE JAVA UDFS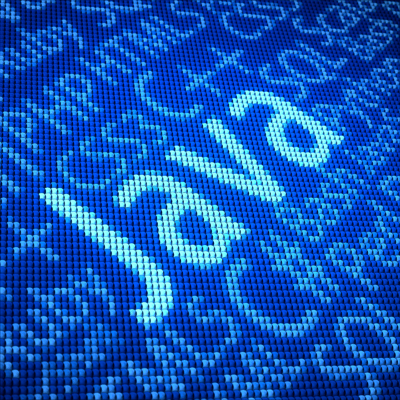 DECLARATIVE LIFECYCLE ENGINE